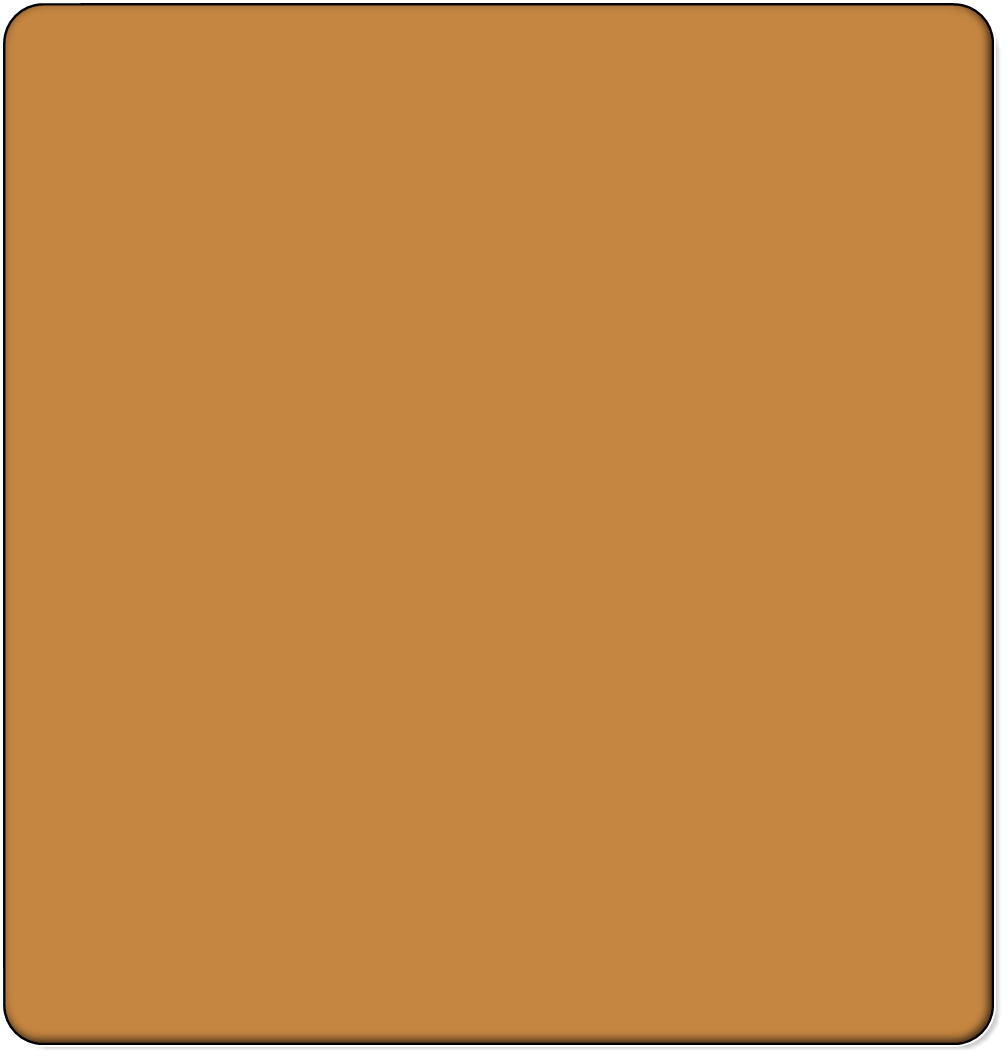 Welcome to
Chick-fil-A at Ellijay

475 Howard Simmons Rd
Ellijay, GA 30540

View map
________________


Store Hours:
Mon-Sat, 6:30 AM - 10 PM
Closed on Sunday

________________

Phone: (706) 636-0475
________________
This Chick-fil-A Restaurant is an independently owned and operated franchise business.

Franchised Restaurant Operator: Betsy Salzmann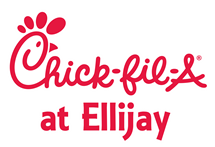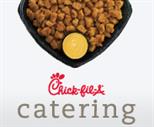 OUR STORY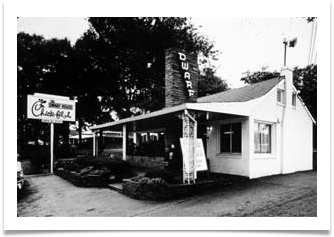 It all started in 1946, when Truett Cathy opened his first restaurant, Dwarf Grill, in Hapeville, Georgia. Credited with inventing the boneless breast of chicken sandwich, Mr. Cathy founded Chick-fil-A, Inc. in the early 1960s and pioneered the establishment of restaurants in shopping malls with the opening of the first Chick-fil-A at a mall in suburban Atlanta in 1967. Since then, Chick-fil-A has steadily grown to more than 2,100 restaurants in 46 states and Washington, D.C. Chick-fil-A is still a family owned and privately held company.

In 2016, Chick-fil-A was named the Technomic Consumer's Choice for "providing value through service" and QSR Magazine named the company "the most polite restaurant in the country" in its annual drive-thru report. Chick-fil-A was also recognized in 2015 as America's "Top Chicken Restaurant Brand" by The Harris Poll and the only restaurant brand named to the Top 10 "Best Companies to Work For" by 24/7 Wall Street. in 2016.

Chick-fil-A at Ellijay

Chick-fil-A Ellijay would like to thank you for visiting our website. It is our mission to be the best quick service restaurant in Ellijay, Georgia. We invite you to join us for breakfast, lunch or dinner Monday through Saturday and experience for yourself the Chick-fil-A difference. We truly appreciate you as a customers and hope that you will continue to "Eat Mor Chikin"!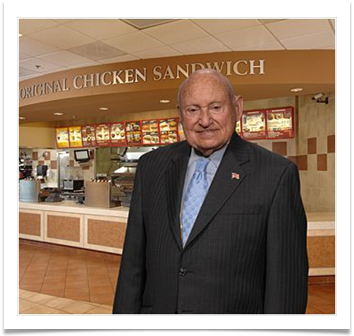 Above, the original Dwarf Grill. Below, founder Truett Cathy.
Welcome to Chick-fil-A at Ellijay.
It is our pleasure serving Ellijay, Jasper, Blue Ridge and the surrounding North Georgia communities!

HOME | OUR STORY | OUR TEAM | CATERING | ORDER FOOD | MENU & NUTRITION





The Chick-fil-A logo and cows are registered trademarks of Chick-fil-A. Chick-fil-A Stylized® is a registered trademark of CFA Properties, Inc. Reproduction without authorization is strictly prohibited. Copyright © 2013 Chick-fil-A at Ellijay FSU | Legal Notice | Website design by Imageway Marketing